Earlier today, Netflix dropped the trailer for the first season of Last Chance U: Basketball. The show is what was an unexpected jump from covering junior college football to hoops. From the trailer, there is a lot to be excited about. Let's go over what the series is and what to expect..
Last Chance U Started on the Gridiron
Last Chance U debuted in 2016 documenting something many people might not have known about: junior college football. Over its five seasons, the show made stops at East Missisippi Community College, Independence Community College, and Laney College. Last Chance U became a beloved and popular show.
You could credit this to the niche subject matter. However, it was also incredibly well-produced and directed. Those who tuned in got to meet an entire community. Teachers, guidance counselors, and members of the city were all given a spotlight. Nobody knew that Scooba, MS or Independence, KS even existed before they watched the series.
The way that Last Chance U covered the program made it so much more than a football. Viewers got to know so many players on a deep, personal level. They saw raw, unfiltered emotion. They saw players earn scholarships – and players see their career end. When it came to the games, every matchup left you on the edge of your seat.
By the end of Season 4 – having endured two years of Jason Brown and Indy – the show needed a switch. While football is exciting, it felt repetitive at times. The producers wanted a challenge. Last Chance U ended on a high note with Laney College and John Beam in Season 5.
What More Can I Say… Welcome to LA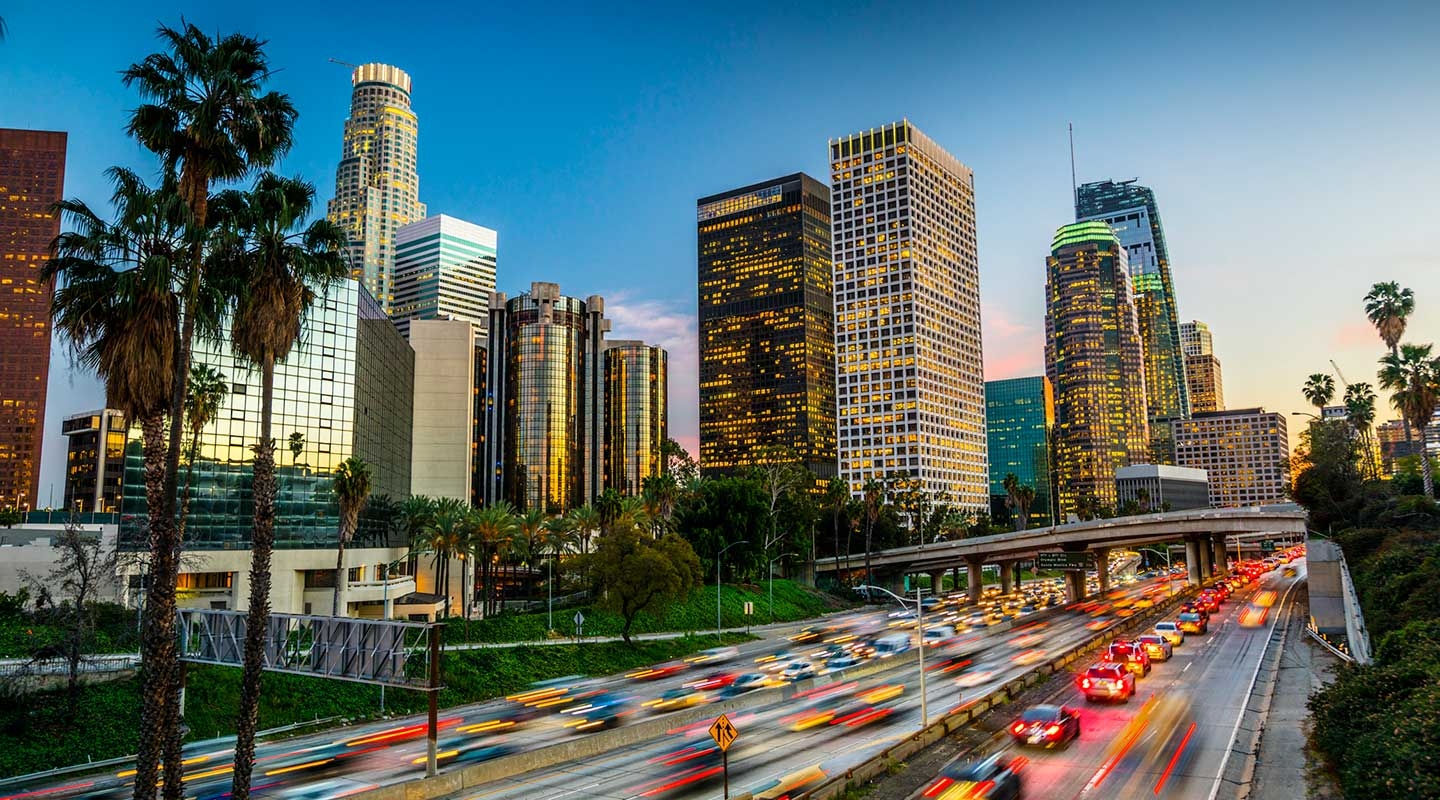 As shown in the trailer, Season 1 of Last Chance U will cover the East Los Angeles College Huskies. Head Coach John Mosley seems to be a Juwan Howard-type of coach. He is a friend and mentor to his players. They trust him. He is a younger coach who can relate better to the team.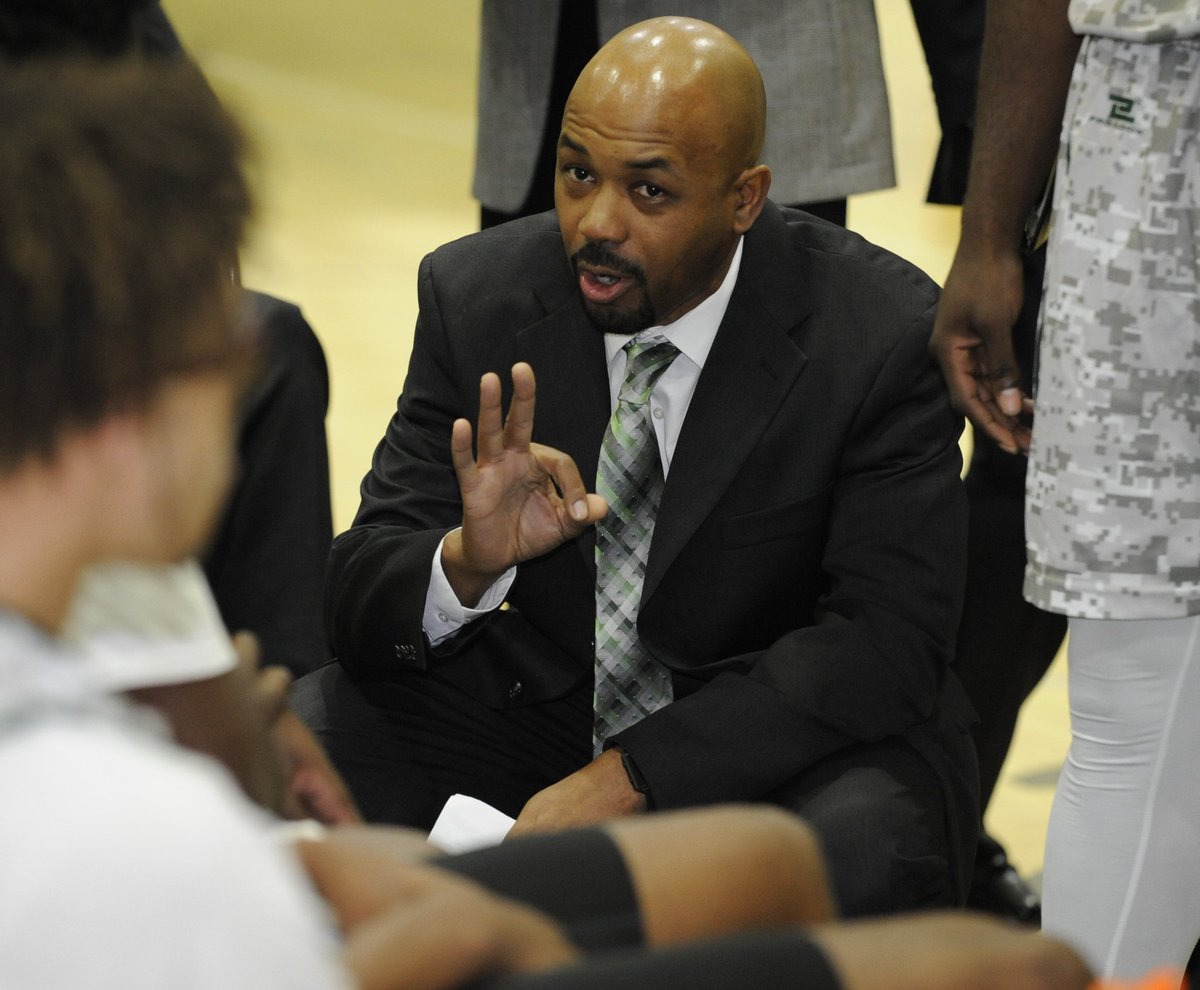 The teaser trailer also introduces some of the players that will be featured. While we know little more about them than their names and small pieces of their story, they look to be incredible athletes with captivating backstories.
Last Chance U: Basketball will officially drop March 10th on Netflix.
Share This Story, Choose Your Platform!